Committed to Superior
Results! Quality!
Redesigning the business of Mining!!

In this, our company provides clearance  of environment and compliance, environmental audits, conservation plan, and biological studies and report preparation and feasibility study to obtain consent to establish statutorily reply to RSPCB, MoEF, CGWA, etc.

It includes the mining plan and final mine closure plan, technical work right from application for PL/ML to its grant, and application for surrender of the mining area.

Geological & Hydrogeological Services
It comprises geological and structural mapping, as well as all types of geotechnical studies and reports, Hydrological Research, Exploration of New Mineral Prospective Areas.

Mineral, soil, metallic element, wastewater sample analysis, stack monitoring, mercury analysis, and periodical monitoring of environmental factors are all done at the laboratory.

Risk Assessment Consultancy
Risk assessment consultancy services include mine safety evaluation and disaster management plan.
make your work easier and faster!
We Are a Powerful Modern Team in Renovating
Mining 360 Services' was started in 2014, with a team of Dynamic & Qualified Mining Professionals having national & international experience to assist the Clients in leveraging their Mining Businesses by providing quality consulting services & training's using best practices & procedures.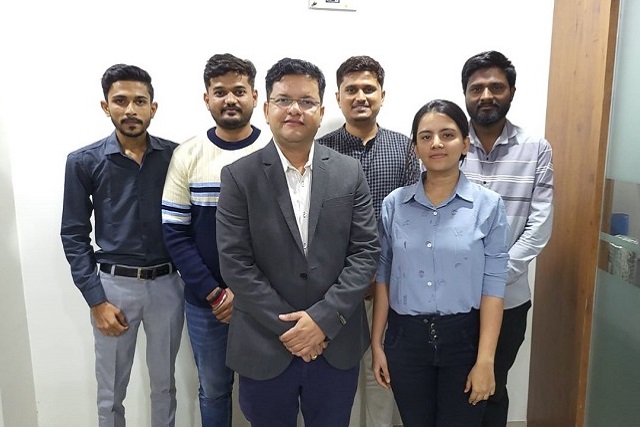 We are committed to deliver high quality services and our USP is to keep our client informed about the project's progress and outcomes to get the acceptable on-time deliverables. We are the team of qualified mining professionals of extensive national and international experience based at Gandhinagar (India) to help you in leveraging your mining business by providing quality consulting services & trainings using best practices & procedures.
To add value to the Client's business by solving their issues with a positive mindset. To empower the client's team by providing sustainable solutions. We believe passionately in the power of ideas to change attitudes, lives and, ultimately, the world.
Our mission is to be a major professional consulting service partner, offering high-quality services to add value to our client's business. We strive to offer our customers the best possible prices, the best available services, and the utmost convenience.
Why choose Mining 360 Services for effective mining consultations?
For affordable and quality services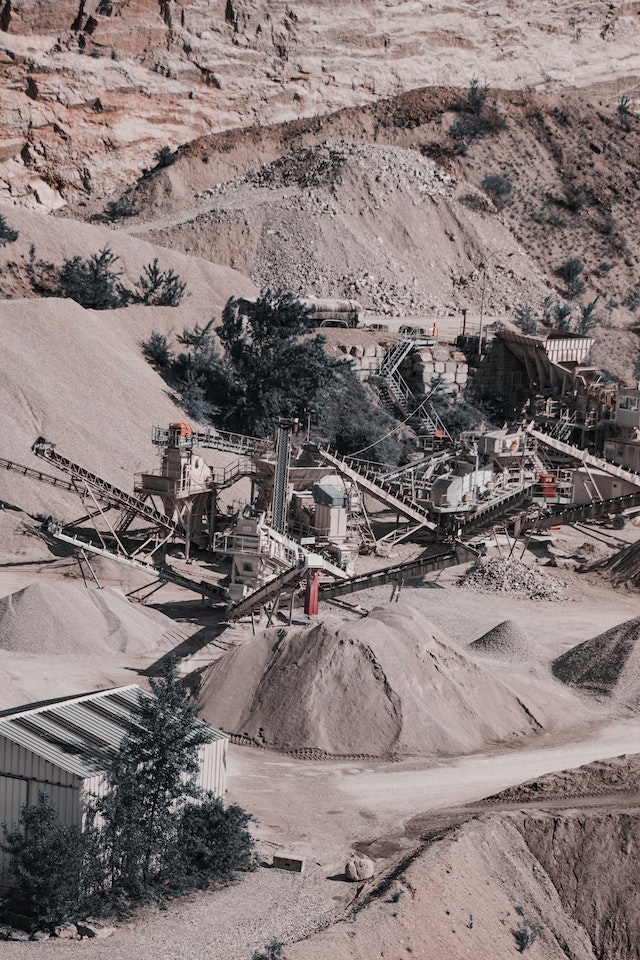 Focused on accelerating the execution of our growth strategy while continuing to build on the strength. in helping our clients share knowledge and create innovation and in bringing positive change to the communities in which we work and live. I am incredibly excited about this journey and truly believe the best of Business is yet to come.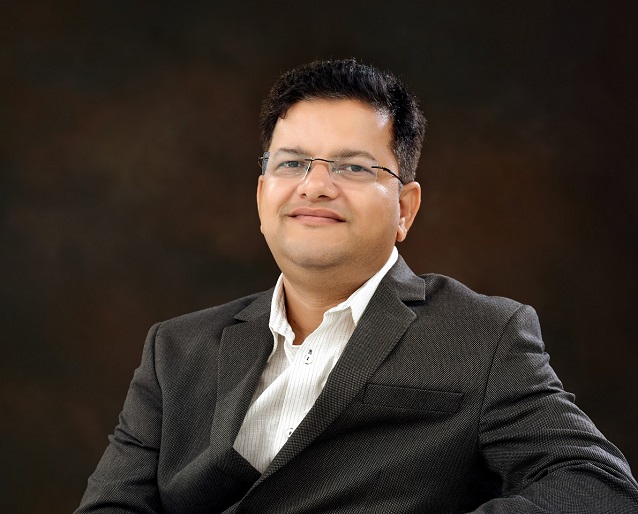 Delivering end-to-end Result in the mineral mining segment
mining 360's exclusive services
Memories/Achievements/Project Work/Events
"As a mining service provider, Mining360services is focused on working with its clients, so the best results can be delivered to them. It is one of their key responsibilities to provide value and to come back with ideas on how to reduce costs."
"Mining360services has the complete package: strong credentials, mapping, and surveying equipment, the initiative to anticipate client needs, persuasive and concise communication, excellent client management skills, and an outstanding client-service attitude. "
"Mining360Services provides industrial-grade drones for mapping terrain, surveying assets, and surveillance on mine sites. These aerial perspectives helped my company in improving operational efficiency at a fraction of the cost."
Mining professionals, geological and hydro-geological services, and exploration of mines